we help ambitious law firms
generate leads with growth
driven digital marketing
Supercharge your client base!
Let's have a chat and make things happen
Trusted by numerous
Law Firms






Join Our FREE
Facebook Group!
Join our group on Sales & Marketing for Law Firms now to gain invaluable knowledge from esteemed industry experts.
Attorneys! Discover your ideal clients with DuoDigital – connect with people who need your help and grow your practice
Personal Injury Attorneys
Estate Planning Attorneys
Supercharge your firm's success! Discover the incredible benefits and results we can bring to your firm. Book a call today to learn more about our offerings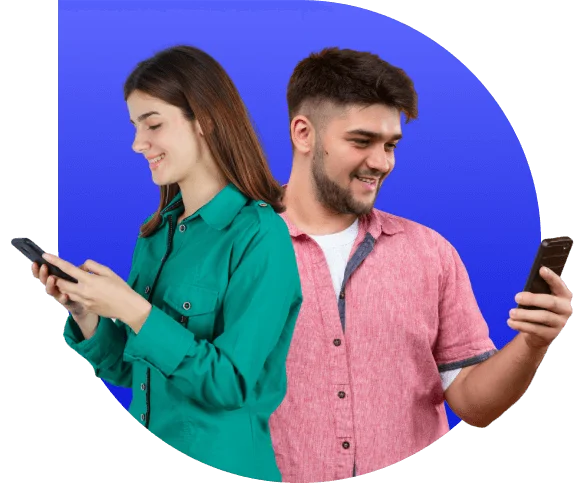 What Makes DuoDigital Different?
Say goodbye to frustrating and disappointing experiences with other marketing agencies –
we're here to put an end to the madness!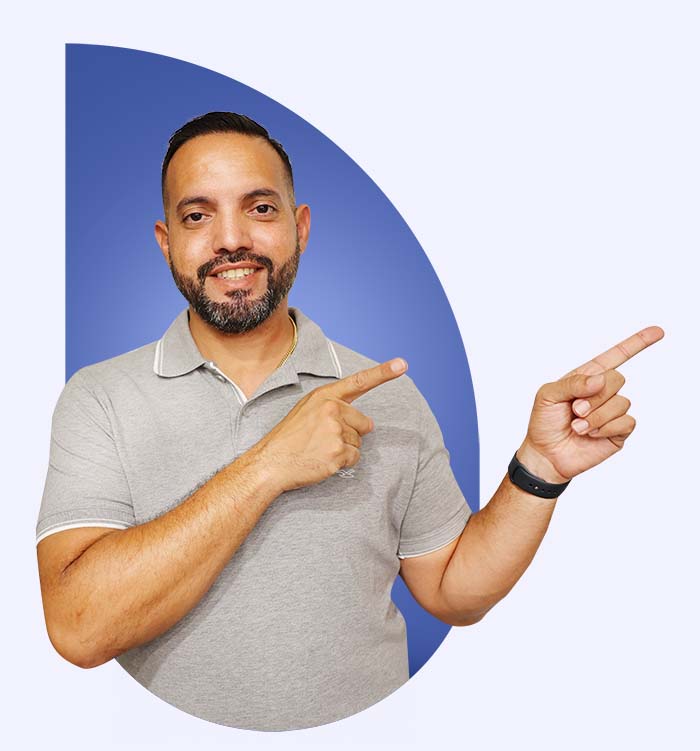 Exclusivity
We only work with ONE law firm within a five-mile radius - that way, we can ensure our clients are getting the full attention and care they deserve without having to compete for resources. We understand how important it is for your legal practice to have unique and tailored digital strategies. Our exclusivity policy allows us to dedicate our time, energy, and expertise exclusively to your firm, ensuring we leverage all available online channels to promote your services and draw in a targeted audience. With us, you won't have to worry about sharing the digital spotlight or losing potential clients to competitors within your locality

Communication/Transparency
At DuoDigital, we believe in working in harmony with your firm, considering it as our own. In doing so, we are transparent, honest, and committed to achieving the best possible outcomes. Our transparency extends to both our strategies and potential pitfalls, so you're never left in the dark. We navigate the complex digital marketing landscape on your behalf, bearing the burden of difficult decisions and strategic shifts, all while treating your business as if it were our own. This level of dedication and honesty is just another aspect of our service that sets DuoDigital apart.

Step-By-Step Proven Process
Unlike many digital marketing companies that offer generic, one-size-fits-all solutions, DuoDigital takes a different approach. Our Proven Step-By-Step Process is not a cookie-cutter solution. We firmly believe that every firm has unique needs, goals, and customer bases, and these aspects must be considered to create an impactful digital strategy. Therefore, we meticulously analyze the specific requirements of your firm, the nuances of your industry, and the behavior of your target audience. Based on this in-depth understanding, we tailor a digital marketing strategy that is precise, effective, and specifically designed to optimize your firm's growth and success. Our personalized approach to digital marketing ensures that our strategies are as unique as your firm, offering unparalleled benefits that generic Digital Marketing solutions simply cannot match.